Authorised Retailers
Our retail partners are specially selected by Orchestral Supplies Australia and will offer you the best advice, service and competitiveness for all OSA products.
If you are a musician or student, it's important you purchase our products from an authorised retailer as this will ensure you receive the best possible advice and after sales service. OSA will only cover warranty issues from purchases made from authorised resellers. Purchasing from an Australian authorised retailer will ensure an easier process regarding the manufactures warranty. OSA will not be responsible for any warranty claims on products purchased internationally.
If you are a music educator and would like advice on how to purchase one of our products please email us directly.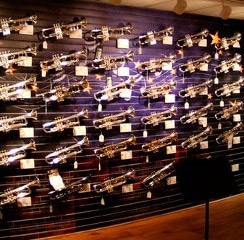 ---